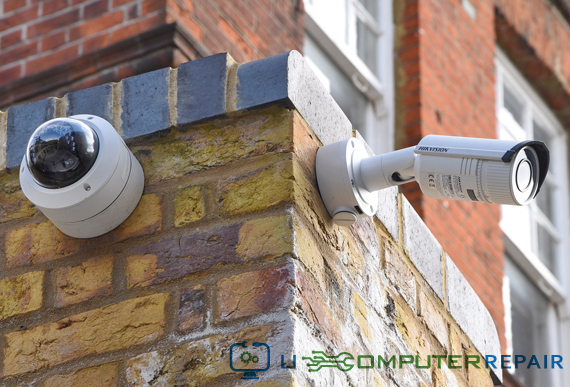 Affordable Security Surveillance System Long Island
We provide professional and affordable surveillance security camera system installations in Long Island. Our services include new installations, security system upgrades, replacement of current cameras, and tipical cabling or IP based cameras for your home or businesses in Long Island. Covering both Suffolk, and Nassau counties.
You want to protect your family, your belongings, and your business. But, you shouldn't have to break the bank to do it. That's why our Security Surveillance Systems in Long Island are so popular with our customers – there are no monthly fees and no contracts to sign.
Need Professional Installation Services?
Do you want your home to be protected against theft and break-ins without the burden of high monthly fees? Don't wait until your family is a victim of crime. Call LI Computer Repair to find out more about our Security Surveillance System, and for a free home or business security needs assessment. See how affordable a video security system can be.
Discuss Your Options With Our Experts! FREE!
We have years of experience in Security Surveillance solutions and our experts are ready to help you understand the different types of cameras you can use for your home or business in Long Island. Call us today (631) 805-3409!
Ultimate Connectivity
Let's face it: you're busy. Your day doesn't have defined hours, and you can't always plan to be at a certain place, at a certain time. Fortunately, with a CCTV system, your security is ready when you are. You can access your live feed anytime, from anywhere, with your compatible smartphone or tablet, meaning that you can be on the go and in the know at all times. Motion detectors can trigger an email alert, so you're always on top of what's going on and in a position to take control of the situation. You never need to leave your security to chance again.
HD Quality Security Camera Surveillance Systems for your Home or Business
---
Reliable -Fast Service. All work is guaranteed!