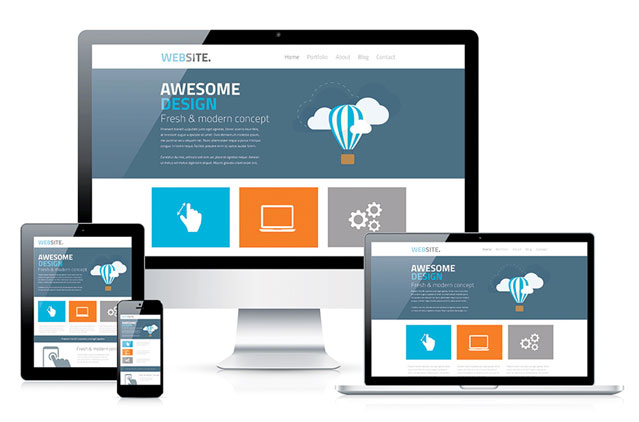 Long Island Website Re-Design
If you have a website, ask yourself the following questions:
Here are a few of the aspects we will evaluate in your existing website, and then suggest you to website redesign:
Overall Strategy
Functionality
Loading Time
Ease of Navigation
Usefulness of Content
Overall Graphic Presentation
Photo Gallery (if available)
Contact, Support & feedback level
Search Engine Optimization
We believe that website design process begins with by identifying the target audiences for the web site, and developing a personal look and feel.
Our staff of professional designers works diligently with you to ensure that they understand exactly what needs to be communicated, how to best represent your organization, and what type of imagery you want to use in the redesigned site.
Call us to find out how we can help you get started on redesigning your website.
Looking for a Computer Service Company that is Easy To Work With? If you are looking for this kind of company to take care of your small business, please contact us today. A Support Professional would be happy to chat with you about how we can help you achieve your business goals.
Location
74 Strathmore Village Drive
Sout Setaukt, NY 11720
631-805-3409